The Run With the Hunted series is my pet project of self published cyberpunk novellas, revolving around three women with different roles and personalities who work together to Do Crimes: Bristol, Bits, and Dolly.
Run With the Hunted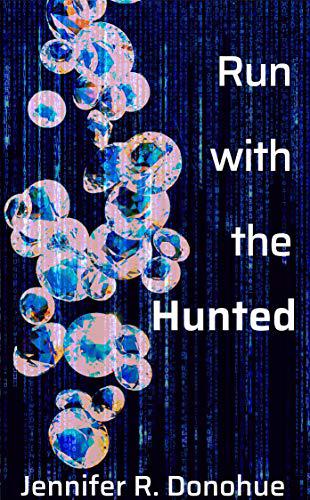 "In the fast-paced, tech-heavy future, diamonds are still a girl's best friend. Bristol is more than happy to get dressed up and crash a private diamond sale that her hacker associate, Bits, has caught wind of on the deep web. The job is unbelievably simple and the getaway is a breeze; Dolly barely even gets to fire a shot during the holdup. But in the days that follow, things start to go wrong. Bristol's dinner party is raided, their buyer backs out, and they find themselves on the run in a heavily surveilled city. Now that it's become clear these diamonds are more than meets the eye, the trio has to find out who wants them enough to kill for it."
Paperback
Ebook
Run With the Hunted 2: Ctrl Alt Delete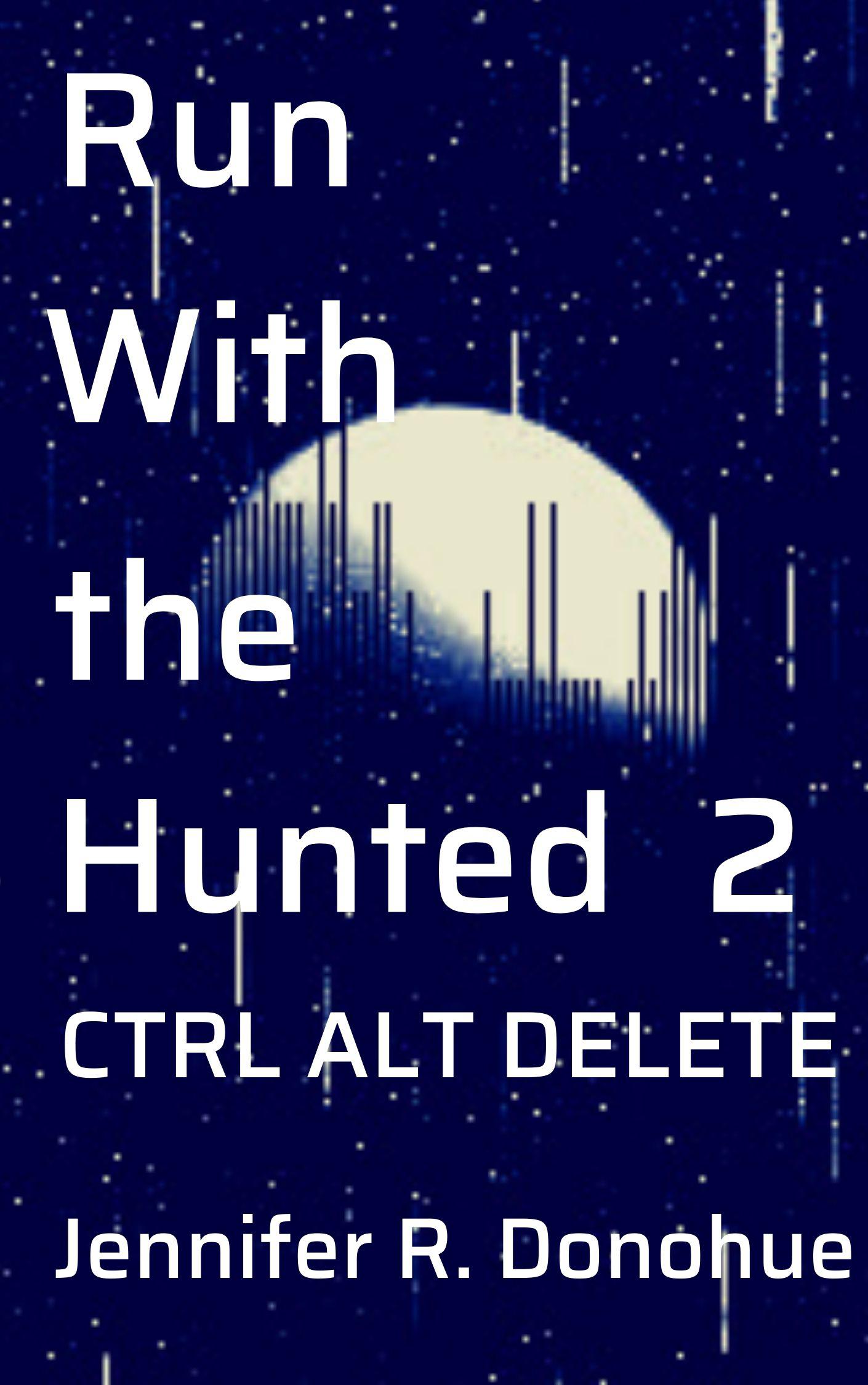 "In the fast-paced, tech-heavy future, even hackers need to take a break. Bits isn't working right now, and instead spends her days in VR, making necessary additions to the immersion's neglected night sky. When Dolly shows up with a problem that needs solving, Bits can't just boot her. Especially not when she finds out Bristol's been arrested and they have a narrow window of opportunity to bust her out. There's something wrong, more than jail, more than the effects of all that time in VR, but she can't remember. She and Dolly have to hit the road first and figure out the details later, because if they lose track of Bristol now, they might never get a second chance."
Paperback
Ebook
Run With the Hunted 3:
(coming October 2020)